It is one of the oddities of the movie memorabilia world that some of the most valuable items to pass through the auction rooms do not belong to Oscar laden blockbusters or the most prominent of stars. Instead, they hail from a series of relatively low-budget movies made by Universal in the 1930s. Who could have foreseen that a movie based on Mary Shelley's tale of a deranged doctor, starring a relatively unknown English actor, would become the stuff of Hollywood legend. When Boris Karloff made his appearance in Frankenstein (1931) the horror movie genre changed forever. Earlier that very same year, Bela Lugosi had swept on to the screen with a swirl of his cloak in Dracula (1931), sowing the seeds for what was to follow.
Karloff went on to add The Mummy (1932) to Universal's lineup of horror icons, while it was left to Lon Chaney Jr. a decade later to fill the final position as The Wolf Man (1941).
Today, original posters from any of these movies bring a staggering premium at auction. The poster for Dracula fetched $525,800 at auction in 2017. The last version of the poster from The Mummy to appear on the market sold for $435,500, though that was in 1997. As for Frankenstein, the most recent example of its original poster netted $358,500 at auction in 2015.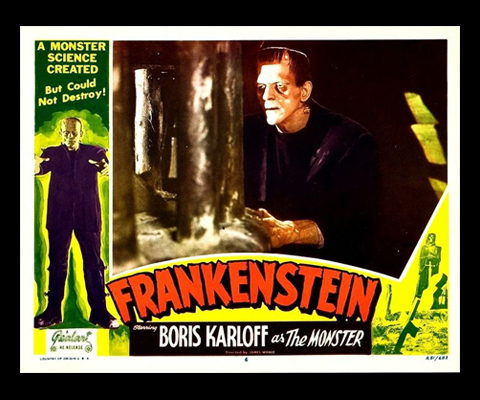 FRANKENSTEIN (1931)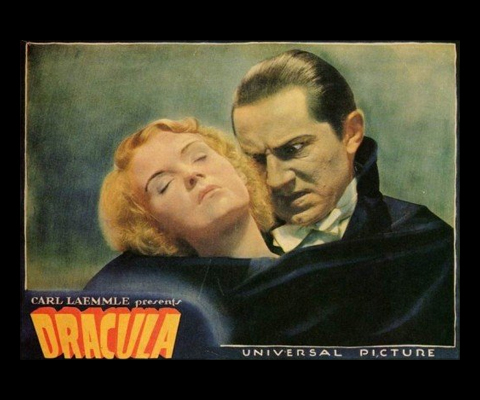 DRACULA (1931)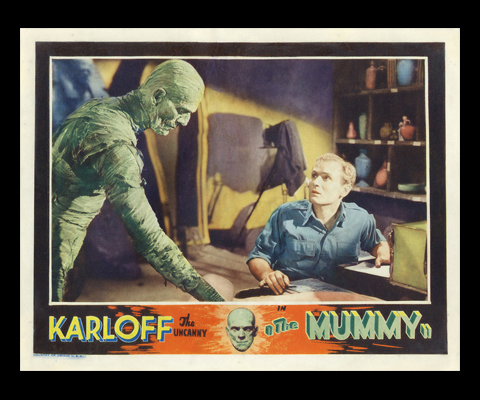 THE MUMMY (1932)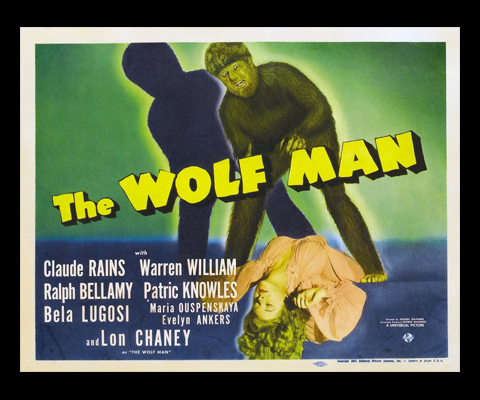 THE WOLF MAN (1941)